Date:2013-09-25 16:16source:未知 Writer:cupcakestandshow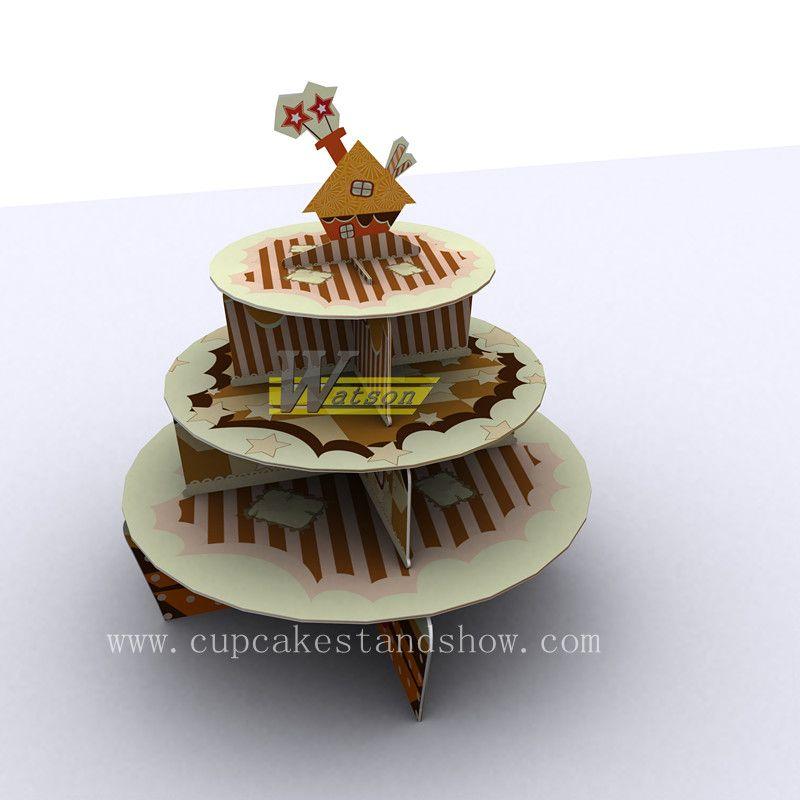 When we talk about cupcake stands, we always imagine a beautiful appearance of cupcakes or sandwiches arranged on each tier or combined with a cake.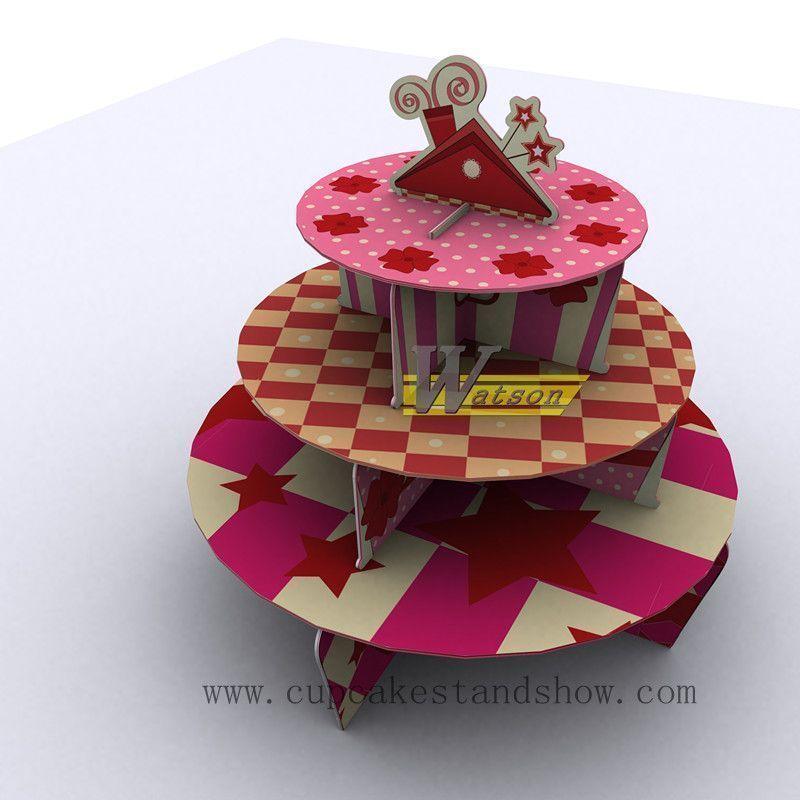 If you are looking for a great looking cupcake stand while trying to stay within budget, these cardboard cupcake stands must be your best choice. They are budget-friendly, durable, light-weight, easy to assemble, and available in various sizes. They are also easily customizable allowing you to add a bit of decoration for the perfect touch.







We can customize the cupcake tree according to your requirement. The colorful cupcake racks are meeting demand of holding kid's birthday party, also suitable for using in Christmas party, school opening ceremony, wedding and other kinds of parties. Here are some special-designed, three-tiered cupcake stand made for Halloween. Please Click the product photos to check out the details.