Date:2013-08-26 17:38source:未知 Writer:Cookie
Whether you're having a Christmas party, planning a Christmas wedding or simply want to add a charming dessert display to your holiday dinner, cupcakes are a festive choice. With the holiday season upon us, we wanted to share some of our favorite Christmas cupcake ideas to help you plan the perfect display for you.
Christmas Party Cupcake Stand
For small gatherings, a
Christmas
cupcake tree can make a beautiful centerpiece. Simply bake your favorite cupcakes, frost them with green buttercream icing and decorate them with candies to look like ornaments. For the top, use yellow or gold icing or purchase a star topper to finish off your tree. Arrange your cupcakes in a cardboard cupcake stand, and your holiday design is complete.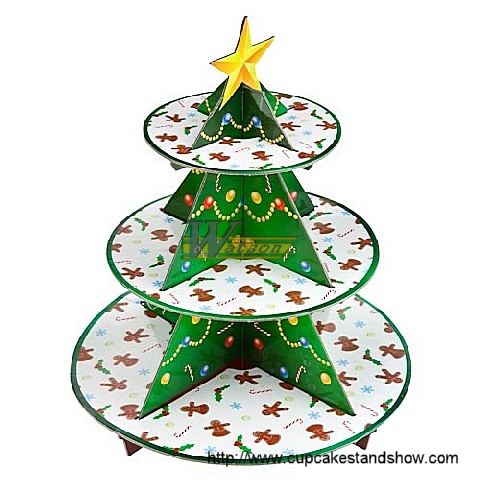 cake POP stand
Kids just love cake pops, so if children will be attending your event, consider opting for a holiday cake pop display. You can purchase cake pops well-decorated and dressed up as holiday figures. If you wrap your treats in cellophane and place them in a
cake pop stand
by the door, they can also be taken home as favors.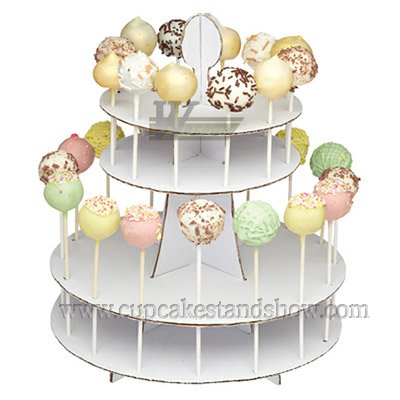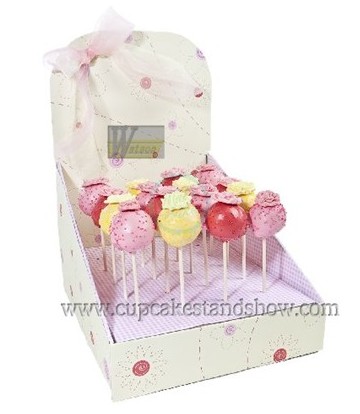 We can help you select the best cupcake stand for your Christmas cupcakes. Please feel free to contact us!